Handmade gifts are always the best, so ChristmasVille is the perfect time for folks to roll up their sleeves and let the experts show their way through various DIY-style workshops.
ChristmasVille Workshops are led by organizers who educate participants in a creative and fun way. Popular workshops have included candle making, cookie decorating, painting, quilling, and needlepoint, but there are so many more possibilities!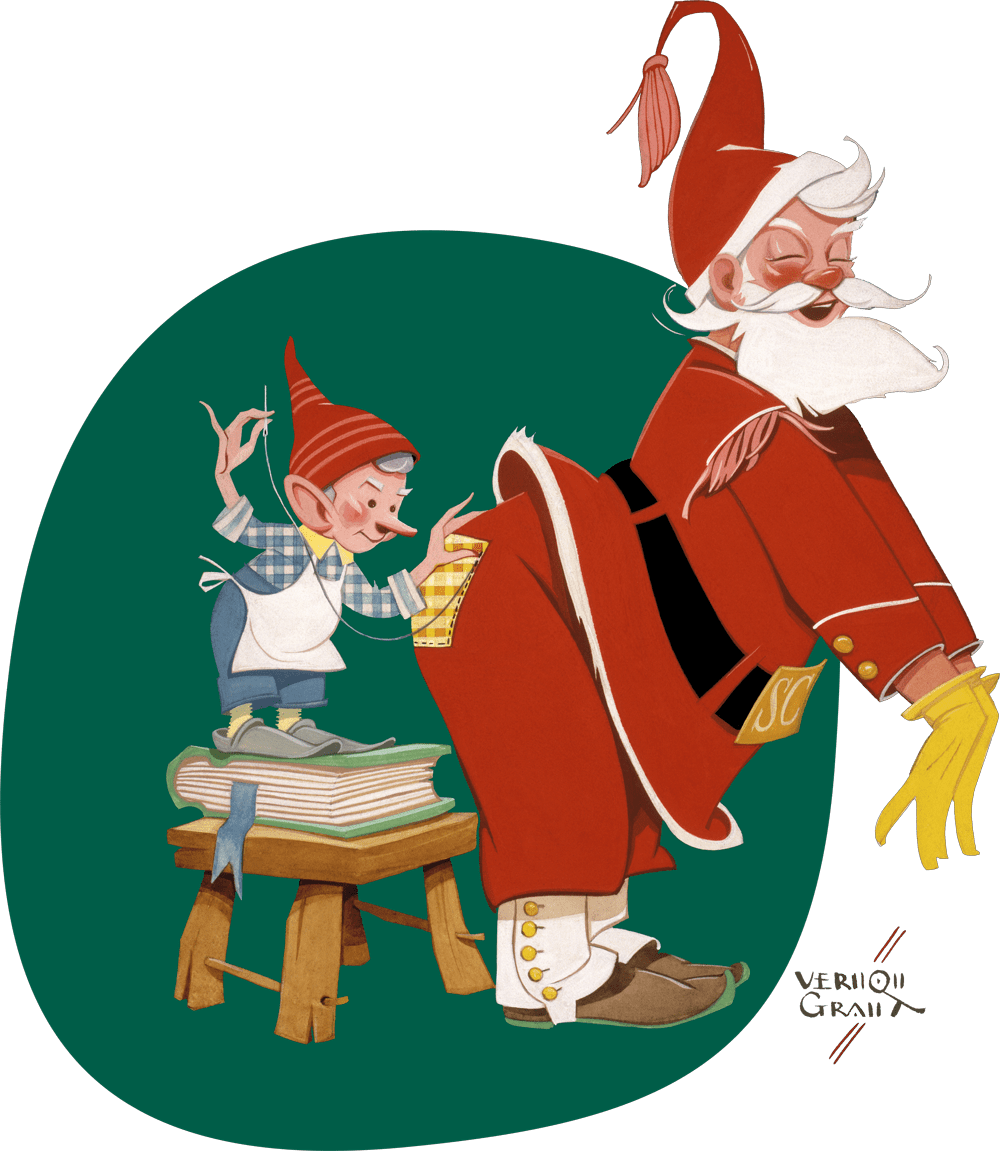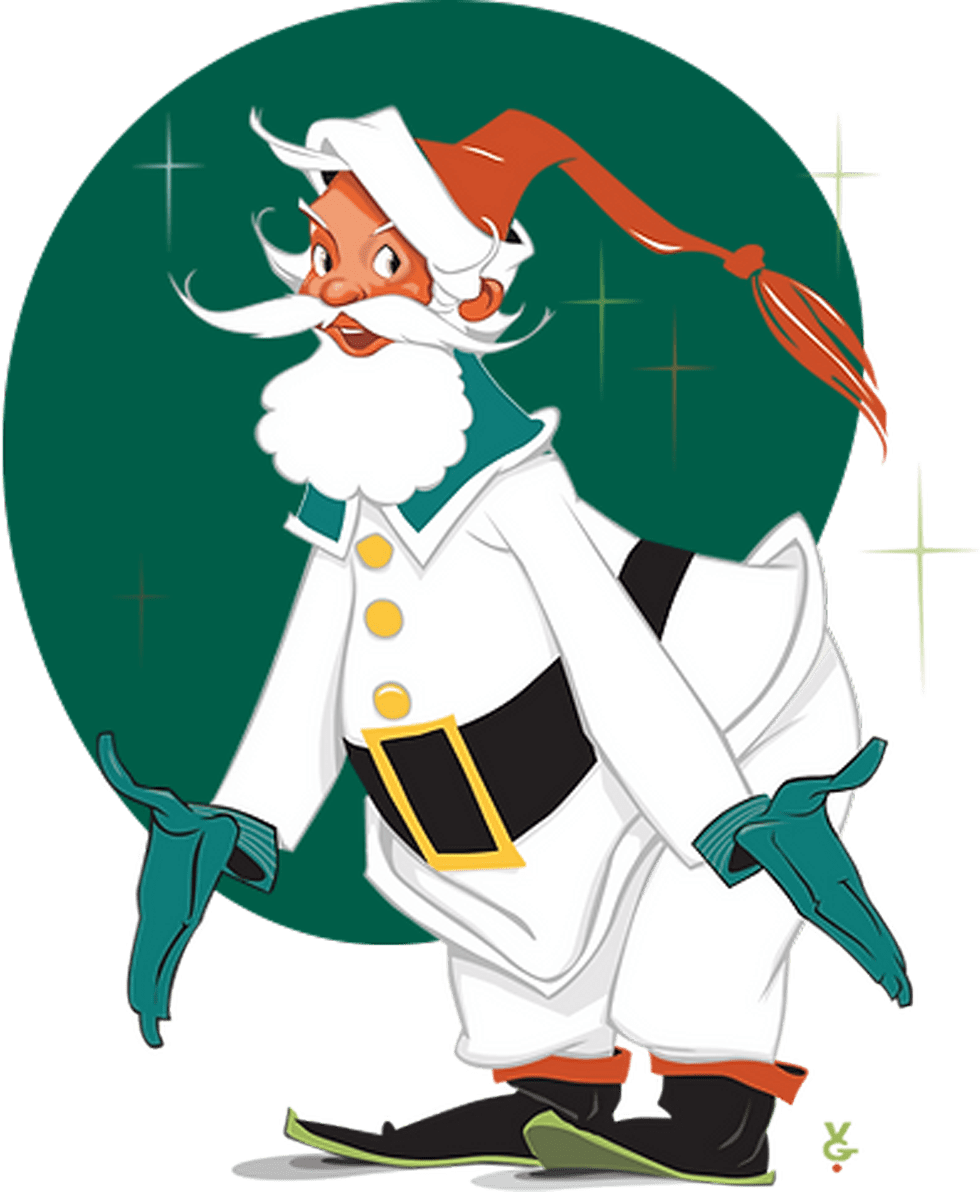 Interested in Organizing a Workshop?
2023 ChristmasVille Workshops will be held throughout Old Town, Rock Hill on Friday, December 1st through Sunday, December 3rd. Festival Team Leaders will assist in providing the location and marketing the workshop on the ChristmasVille website, and on social media platforms. Workshop organizers will determine their pricing and create a link for signups and accepting payments.
More information is available on the workshop application. Application deadline is September 8th. Submit all questions to Team Leaders, Natalie Hoekstra and Christia Humburg at christmasvilleworkshops@gmail.com.

Event Photography
By attending ChristmasVille, you understand and agree that your photograph or image may be taken in any public place. You further grant permission and consent to ChristmasVille Rock Hill to use any such photograph, video, or image for any reasonable purpose, including promotion of the festival.