About ChristmasVille 2023
ChristmasVille is an annual holiday festival held in Rock Hill, South Carolina, that celebrates the joy and magic of the holiday season. The festival features a variety of activities, including live performances, art exhibitions, holiday markets, and festive decorations throughout the city. Now operating as an independent 501(c)(3) organization, ChristmasVille remains committed to creating an enchanting experience for the community and visitors alike.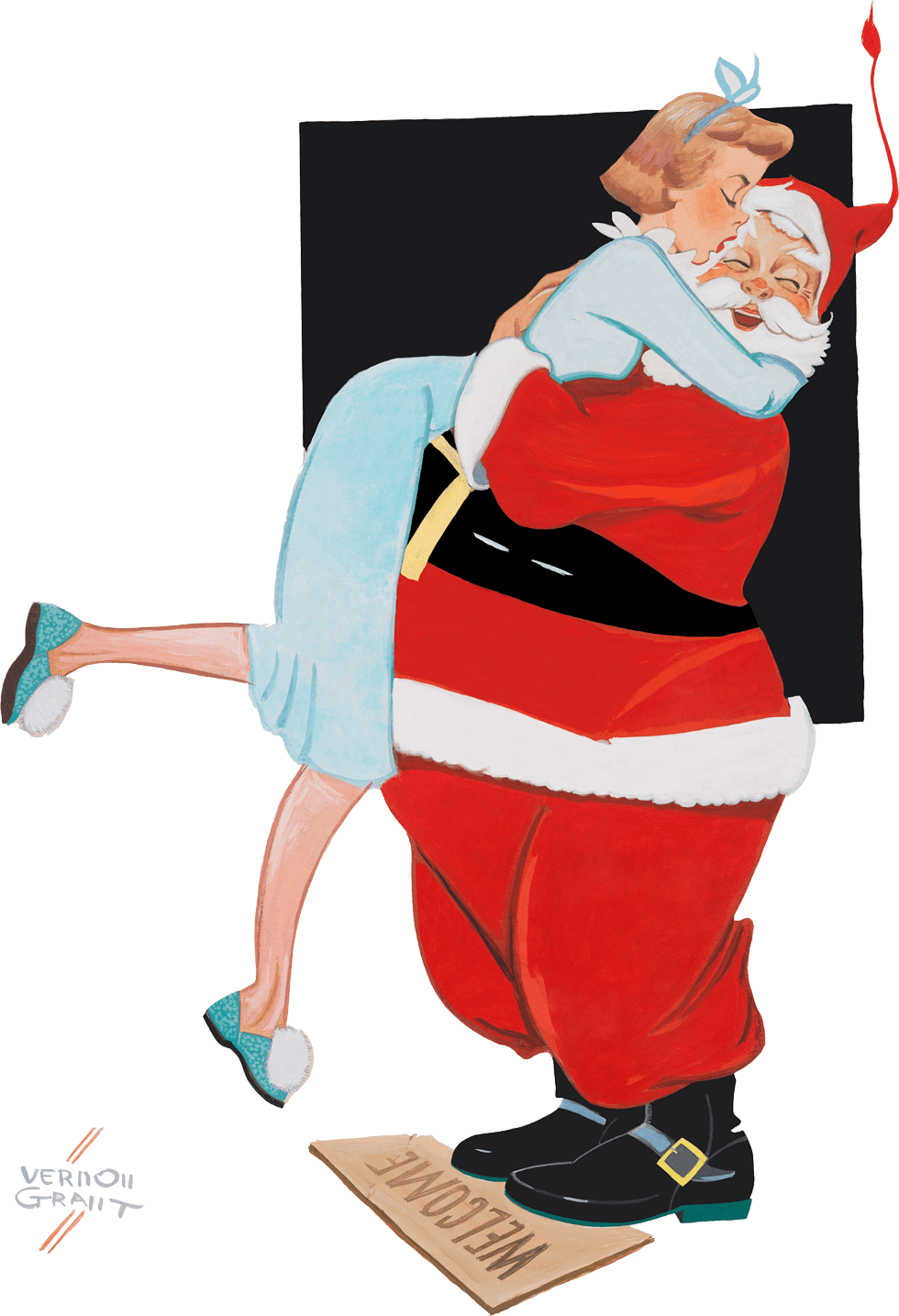 2023 ChristmasVille Theme – "Belong"
During the 2023 Festival, everyone BELONGS, regardless of age, ethnicity, socio-economic status, or background. The support from our sponsors keeps our festival activities affordable (and free in most cases) and available to everyone to make those magical memories. This year, we're making sure all of Old Town BELONGS in the festivities stretching from Fountain Park to The Power House. No matter where you are from, visiting, or a life-long resident, YOU BELONG at ChristmasVille!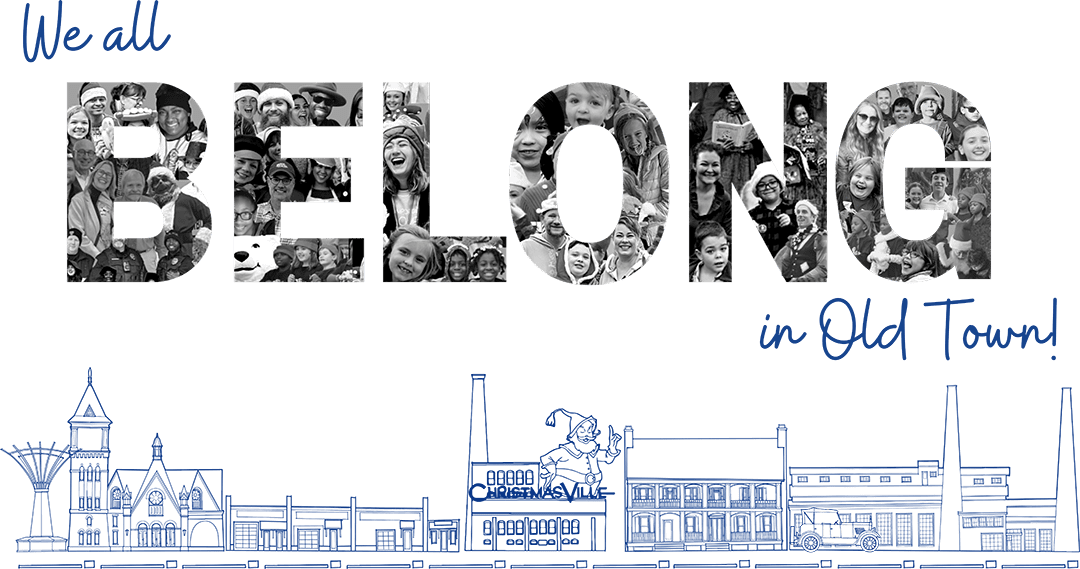 2023 ChristmasVille Chair & Board
Board President
Festival Chair
Alice Williams Davis, Williams & Fudge
Festival Vice Chair
Maddie Ewing, Dream Team United
Executive Director
Allison Cleveland, ChristmasVille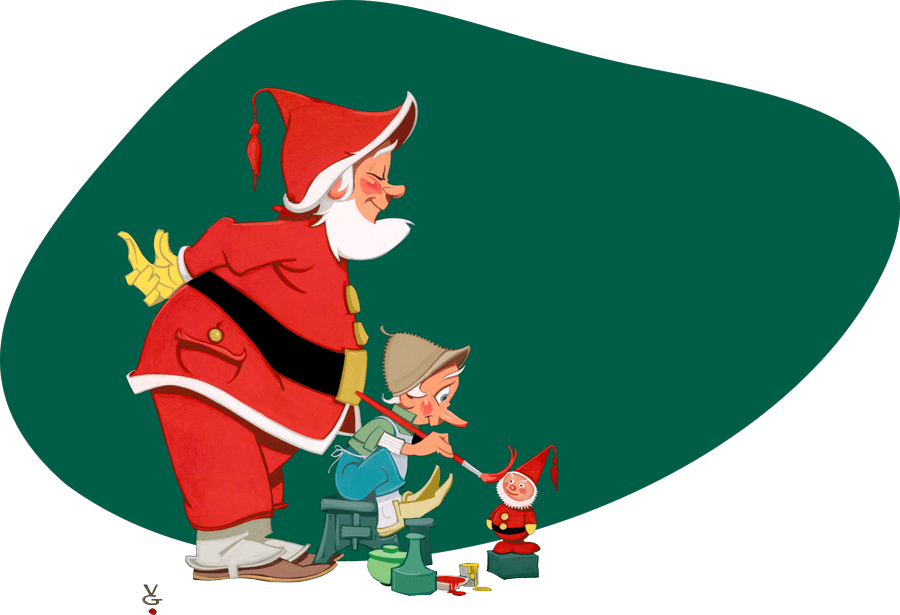 Board of Governors
Jillian Bingham, Culture & Heritage Museums
Charlotte Brown, Mac's Hospitality Group
Andrea Cooper, Comporium
Debbie Garrick, Winthrop University
Chloe Gill, Piedmont Medical Center
Nikita Jackson, North Central Family Medicine
JP McFadden, McFadden's
Allan Miller, OTS Media
Kyle Neely, Founders Federal Credit Union
Mary Lynn Norton, Vernon Grant Historian
Angie Perry, Greenleaf Education
Lain Reavis, Pinnacle Bank
Tracey Reynolds, Tracey Reynolds Attorney at Law
Toy Rhea, Gala Affairs
Lori Robishaw, Arts Council of York County
Justin Smith, Vinyet Architecture
Sarah Vining, Hickory Post
Andrew Vinson, Visit York County
City of Rock Hill Representative
2023 ChristmasVille Team Leaders
Abigail Williams
Aimee Kline
Alice Hardin-Meeks
Amanda Oakes
Amanda Weber
Amy Chitwood
Andrea Barnette
Bette Jean Janicke
Carol Newman
Charlotte Brown
Christia Humburg
Colleen Coesens
Cortney Peterson
Dan Cox
Diana Braunbeck
Dawn Parker
Drew Jackson
Elaine Norman
Faith Ramsey-Hill
Haydan Smith
Heather Carter
Hannah Smith
Hope Prevette
Janice Miller
Katherine Seger
Katie Conley
Kristin Stacks
Lacy Daniel
Lesslie Pursley
Lisa Bzowski
Maddie Williams
Matt Starnes
Michelle Dawkins
Miles Curley
Natalie Hoekstra
Rob Russell
Neely Trull
Robbie Compton
Ryan Bridges
Sarah Lewis
Sandra Doherty
Stephanie ORourke
Susie Kirsch
Suzanne Ringer
Tami Windell
Teresa Rector
Terry Hagen
Terry Windell
Tiffany Wimmer
Tonya Janicke
Tracy Fisher
Trina Ricks
Wayne Miller

Event Photography
By attending ChristmasVille, you understand and agree that your photograph or image may be taken in any public place. You further grant permission and consent to ChristmasVille Rock Hill to use any such photograph, video, or image for any reasonable purpose, including promotion of the festival.