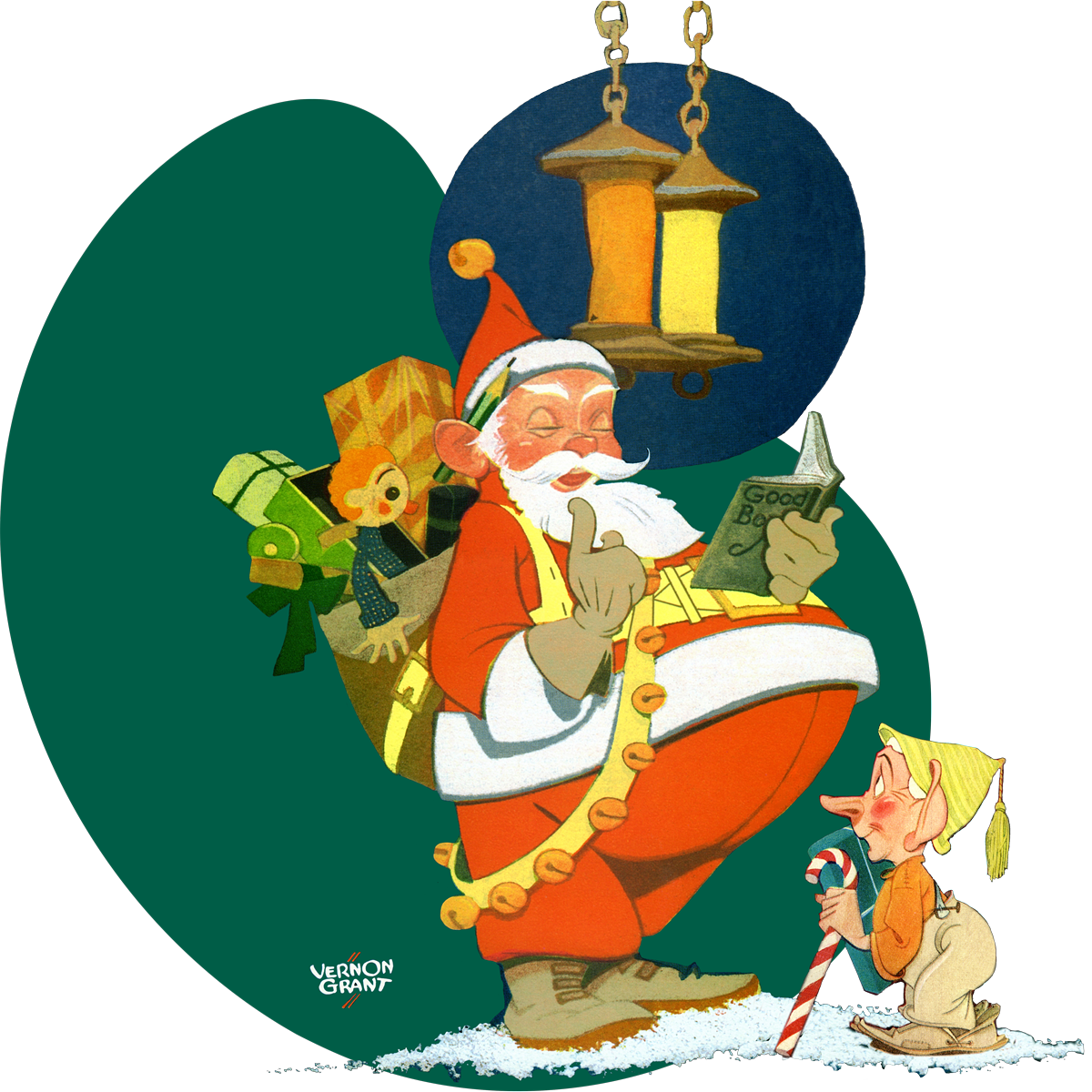 Help us bring ChristmasVille to life! Share your enthusiasm and dedication by becoming a volunteer. Your help provides a smooth and seamless experience for ChristmasVille guests as they stroll through the streets of Old Town Rock Hill and attend various events throughout the weekend.
Some of our volunteer opportunities are available now with more to come soon. Consider volunteering for one of the events below from November 30 – Dec. 3.
Carolers
You will sing Christmas Carols with a group of 3-6 people. Roam the streets and sing your heart out for all to hear!
Volunteer Check-In and Gnomes on the Roam
Help check in volunteers and hand out gifts to perceptive gnome finders!
21+ Jazzy Jingles and Soulful Sounds
Join the Jazzy fun and help check-in guests, serve plates, and breakdown the event!
21+ Miracle on White Street
Volunteer at the Miracle on White Street and help with directing guests for parking, greeting and ticket entry, and overseeing the Silent Auction!
Cookies & Cocoa with Santa
Come ready to hand out numbers, distribute cookies and cocoa, keep the line moving, setup, clean up during, breakdown, smile and bring lots of Christmas cheer!
Gingerbread Houses, Legos, and Ornaments
Please come and help count the ballots for the Gingerbread House, Lego, and Ornaments Competitions!
Gnome Home
Volunteers will assist by tidying up the "Gnome Home," engaging with children through play and storytelling, and undertaking various other tasks as needed.
VIG Breakfast with Santa
Volunteers come ready to help check in kids as they arrive, pick up plates as they finish breakfast and help them clean up the museum as they play.
Holiday Vendor Market
Volunteers assist in various capacities with the 85 vendors located in the parking lot.
Santa's Main Street Workshop
Please join the fun at Santa's Main Street Workshop by helping out!
18+ Sponsor parking attendent and directions
Help sponsors with a sponsor parking tag into the South State VIP Parking Lot, do not let others park there. Check-in at Visit York County for your T-shirt and further directions.
Mini-Golf Helpers
Join the team to help the mini-golf tournament be a success, help guests check-in and cheer them on in this first-ever tournament!
21+ Hopps + Stops
Help check IDs and get folks on the trolley to start their brewery hop in Old Town. Must be 21+
18+ Merchandise Sales
There will be a table with merchandise for sale for the festival outside of the stores that are selling it. You will help guests find what they want and where to purchase it.
Cornhole
Volunteers will assist by teaching people to play cornhole and monitoring the boards and bags. Please pick up your T-shirt at Visit York County and then head to the lawn on the trolley for your volunteer session and instructions from the current volunteers.
Sensory Sensitive Santa
Volunteers will help with check-in and sensory activities before the visit with Santa! Can you work both shifts and stay all morning? Double book!
ChristmasVille Workshops
Volunteers are needed to assist with vendors at the ChristmasVille Workshops!
Chalk the Walkway at The Power House
Help kids find the chalk they need to create Christmas Creations! Please monitor for appropriate messages and remove them if necessary.
Holiday Hounds
We need help making paw print ornaments, registering pups and their parents, and we need a photographer!
Young at Heart – Sing-a-long with Santa
Volunteers are needed to keep children seated, quiet and away from Santa and off the stage so that he can perform.
Young at Heart – Spreading Joy for All to See
Show children the area where they can draw on the road/sidewalk/lot. Give ideas, provide encouragement and keep space tidy
Young at Heart – A Tinsel Tree Tradition
Keep space tidy, assist as needed with putting tinsel on tree. Take tinsel down after each group so that it can be reused.
Young at Heart – Grow the Grinch's Heart
Have guests place the words of affirmation rocks they bring with them by his house. Or have them write their top 5 ideas on how Mr.Grinch can spread joy and help all BELONG and place it in his box.
Young at Heart – A Piece of the Magic
Assist children in completing their ornament, keep space tidy.
Young at Heart – Thank a Soldier Near or Far
Assisting children in completing their Christmas cards, keep space tidy.
Young at Heart – Clear the Road for Santa's Sleigh
Volunteer needs to assist with starting/ending game and cleaning up to prepare for the next group.
Young at Heart – Tribal Traditions
Assist staff from Catawba Indian Nation in their planned activities for the children.
Young at Heart – A Santa Check In: Where are you on the list?
Assist Comporium staff with gathering children to hear a phone call from Santa. Students will be writing their name on the list!
Young at Heart – Stocking Match for Dun Che Lao Ren
Assist children with playing game- matching stockings.
Young at Heart – Treats for Pere Noel
Assist children with playing game- filling Santa's boots the fastest!

Event Photography
By attending ChristmasVille, you understand and agree that your photograph or image may be taken in any public place. You further grant permission and consent to ChristmasVille Rock Hill to use any such photograph, video, or image for any reasonable purpose, including promotion of the festival.