Thank you for your interest in ChristmasVille Rock Hill! We're delighted to assist you with any inquiries or feedback you may have. Please feel free to reach out to us using the contact information below.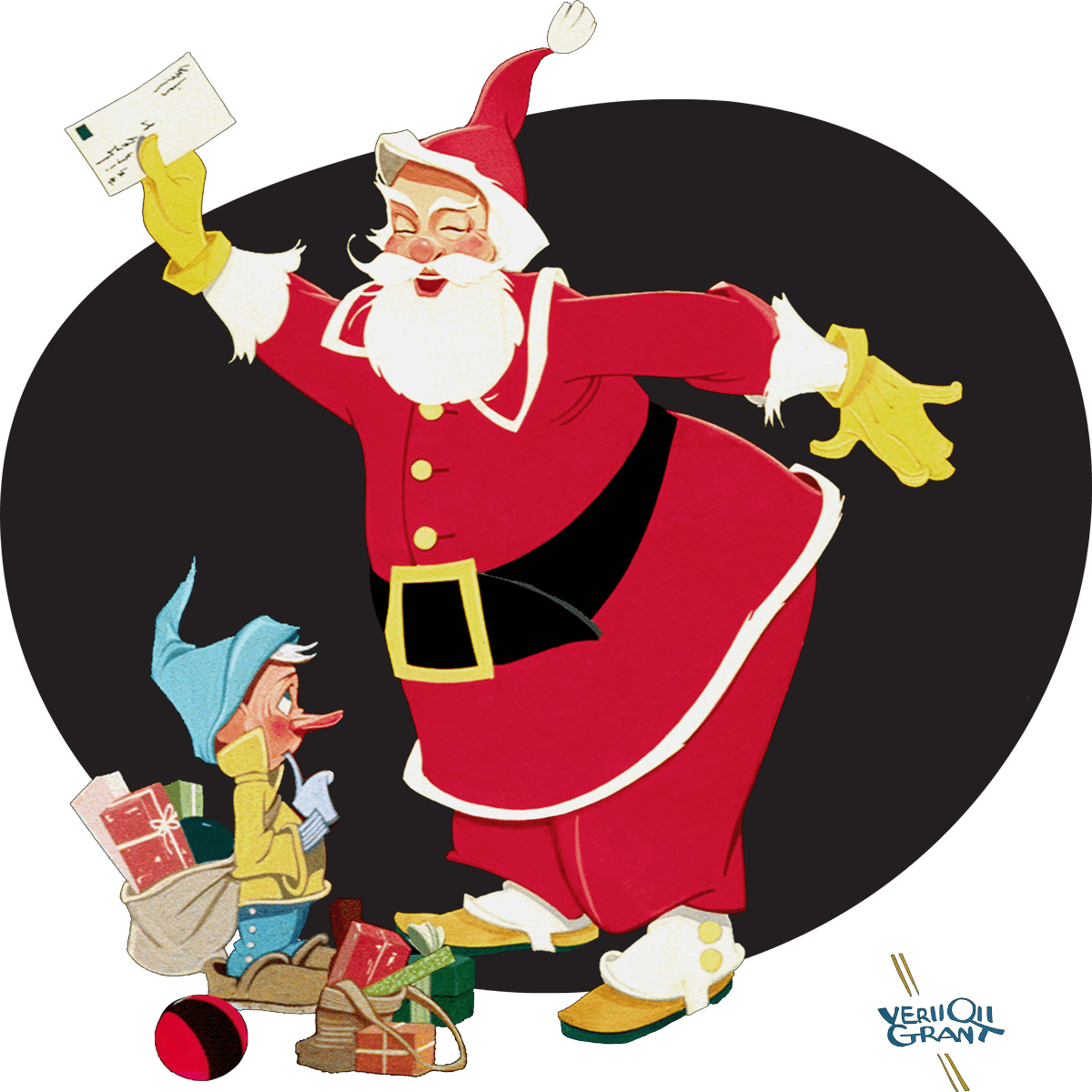 Whether you have questions about our event schedule, sponsorship opportunities, or any other general inquiries, we're here to help.
We value your input and strive to provide timely and accurate responses. Please don't hesitate to get in touch with us. We look forward to hearing from you and making your ChristmasVille experience unforgettable.
Allison Cleveland, Executive Director
130 E Main St., Rock Hill SC 29730

Event Photography
By attending ChristmasVille, you understand and agree that your photograph or image may be taken in any public place. You further grant permission and consent to ChristmasVille Rock Hill to use any such photograph, video, or image for any reasonable purpose, including promotion of the festival.