A Christmas Festival
Like No Other
November 30 – December 3, 2023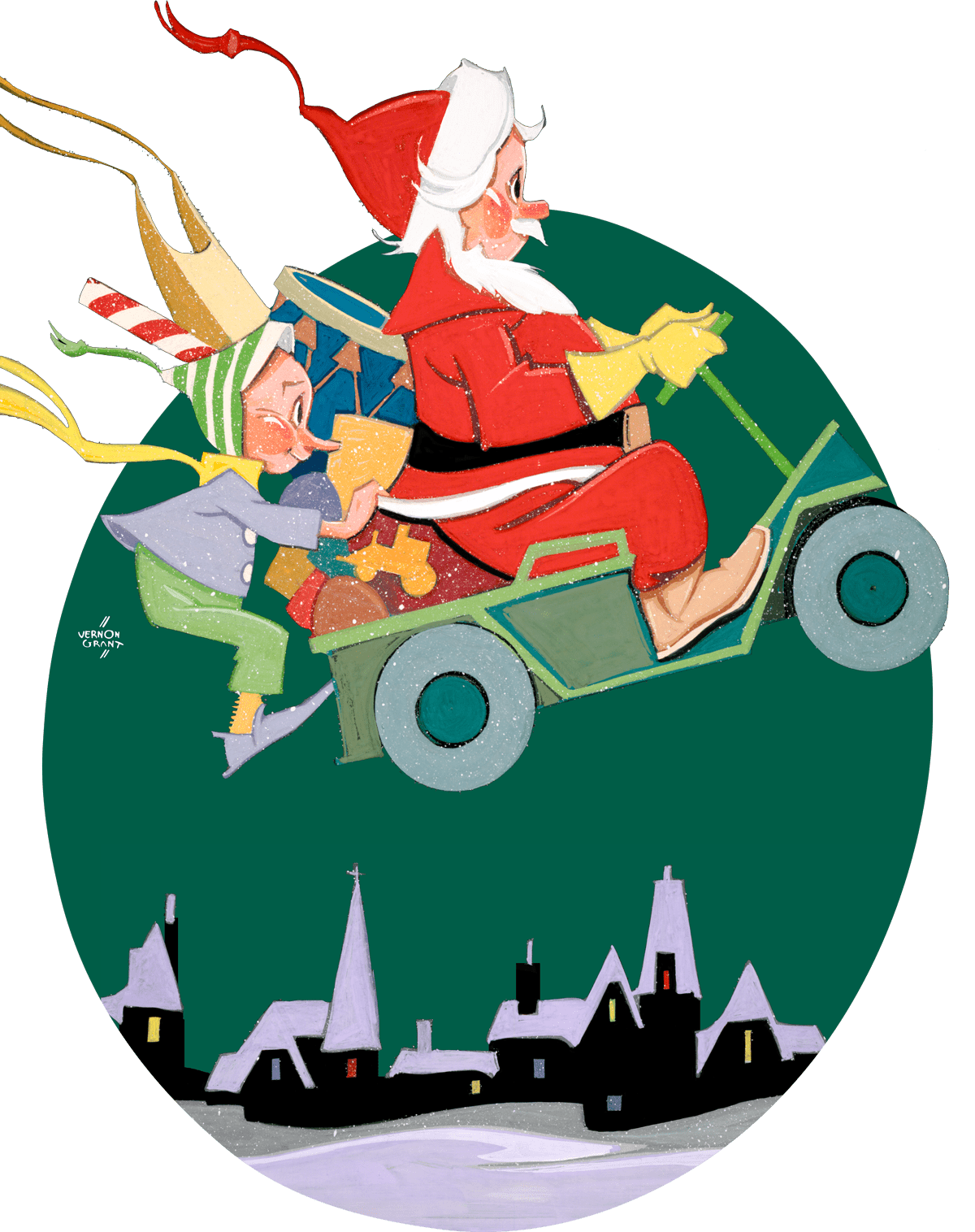 Welcome to ChristmasVille 2023 – the most magical festival of the year! Join us in Old Town Rock Hill from Thursday, November 30th, to Sunday, December 3rd, as we celebrate the joy and wonder of the holiday season. Get ready for a weekend filled with festive activities, enchanting decorations, delicious treats, and heartwarming memories that will last a lifetime.
Our spectacular festival kicks off with a grand Opening Ceremony, highlighted by Santa's Arrival. Gather with family and friends as we welcome Santa Claus, who will be making a special journey from the North Pole, to join us for this magical four-day event. Watch the excitement in the eyes of children and witness the joyous atmosphere as Santa takes center stage to officially start the festivities.
"Christmas is the season of wishes."
ChristmasVille, and the whimsical world of Vernon Grant
Have you ever opened a storybook and wanted to step inside? Or dream of a simpler time filled with music, merriment, and festive folks brimming with good cheer? If so, then grab your family and friends, and enter the whimsical world of ChristmasVille.
The ChristmasVille Festival is inspired by Rock Hill's adopted son, Vernon Grant—children's illustrator and artist of the famed Kellogg's® Rice Krispies' Snap!® Crackle!® Pop!®. In celebration of our beloved artist, Old Town Rock Hill comes alive each winter as a charming, picturesque holiday village and outdoor art festival with festive holiday decorations, gnomes, and of course, Santa himself.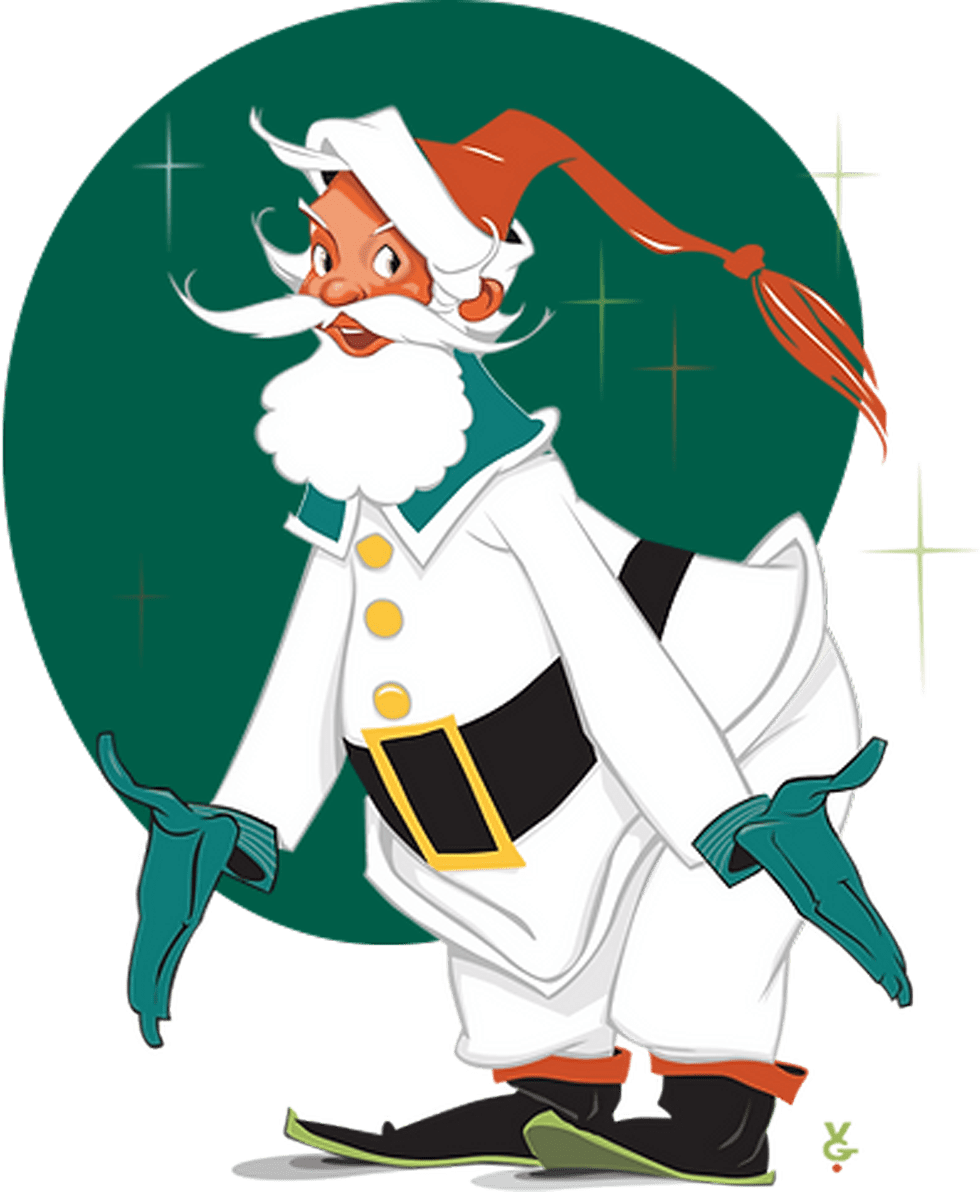 Get ready for
holiday season
family fun.
With nearly 70 events and activities, the award-winning ChristmasVille festival offers horse-drawn carriage rides, historic tours, strolling Dickens carolers, art, theater, dance, music, a gingerbread house contest, multiple Santa activities, and a REAL ice skating rink!
Join us at ChristmasVille 2023 in Old Town Rock Hill for a magical weekend that will create cherished memories for you and your loved ones. Mark your calendars, gather your friends and family, and get ready to celebrate the joy, wonder, and enchantment of the holiday season. We can't wait to welcome you to the most unforgettable Christmas festival of the year!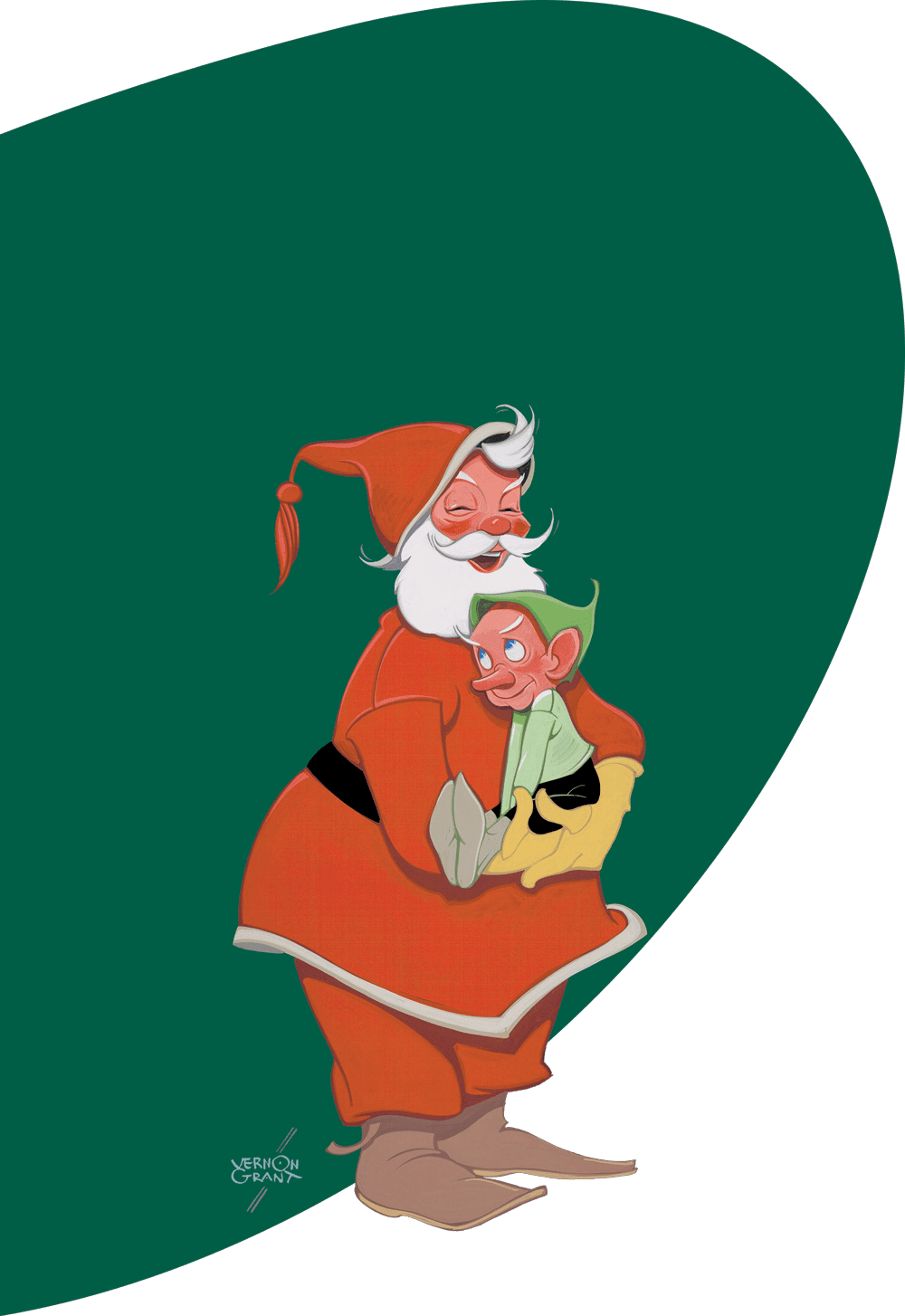 Event Photography
By attending ChristmasVille, you understand and agree that your photograph or image may be taken in any public place. You further grant permission and consent to ChristmasVille Rock Hill to use any such photograph, video, or image for any reasonable purpose, including promotion of the festival.