ChristmasVille is made possible by the generosity of the many community-minded companies, organizations, and individuals found below. Because of them, the majority of festival events and activities were FREE in 2022! This includes the amusement rides, inflatables, movies, entertainment, and more!
If you're curious as to how you can get more engaged, download the 2023 Sponsorship Packet or contact us today.
Thank you to our 2022 sponsors who have earned themselves a permanent spot on Santa's nice list!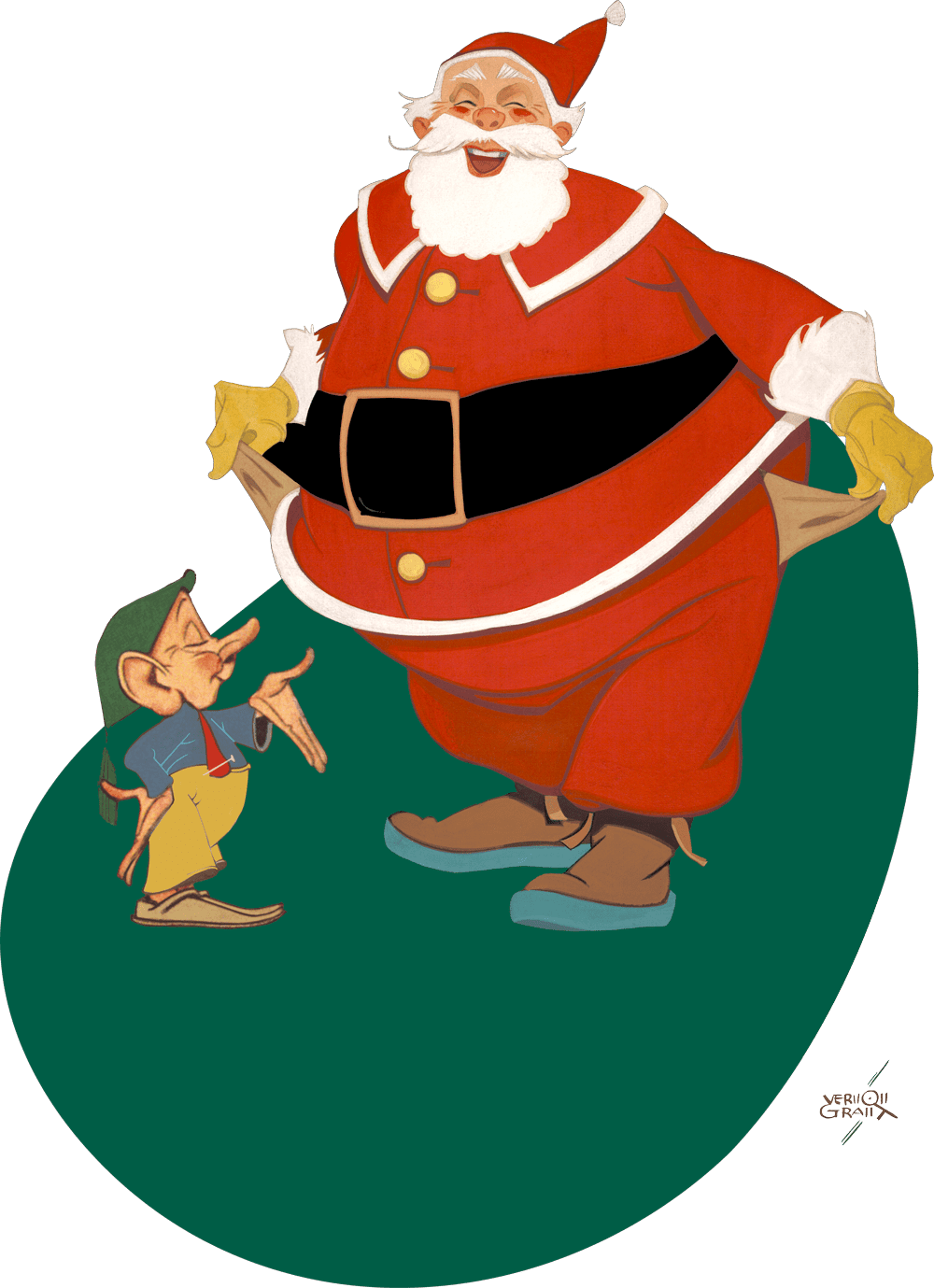 Piedmont Medical Center is a full service 288-bed hospital serving York, Lancaster and Chester counties. Piedmont has more than 400 physicians on staff, representing a broad range of over 40 medical specialties and subspecialties. The hospital's main campus includes the Heart and Vascular Center which offers comprehensive diagnostic and treatment services. Piedmont is a receiving hospital for patients needing emergency coronary interventions such as balloon angioplasty and stent placement. Piedmont has offered a heart surgery program to the community since 1997.
Piedmont provides emergency services in their expanded Emergency Department, an accredited cancer program, endoscopy, a bariatric medicine program, women's services in The Women's Center, orthopedics, neurosurgery and psychiatric services. The medical center has several outpatient facilities, including diagnostic services, Sleep Center and Wound Care Center. Piedmont is affiliated with Piedmont Physician Network, a network of primary and sub-specialty physician practices.

Event Photography
By attending ChristmasVille, you understand and agree that your photograph or image may be taken in any public place. You further grant permission and consent to ChristmasVille Rock Hill to use any such photograph, video, or image for any reasonable purpose, including promotion of the festival.