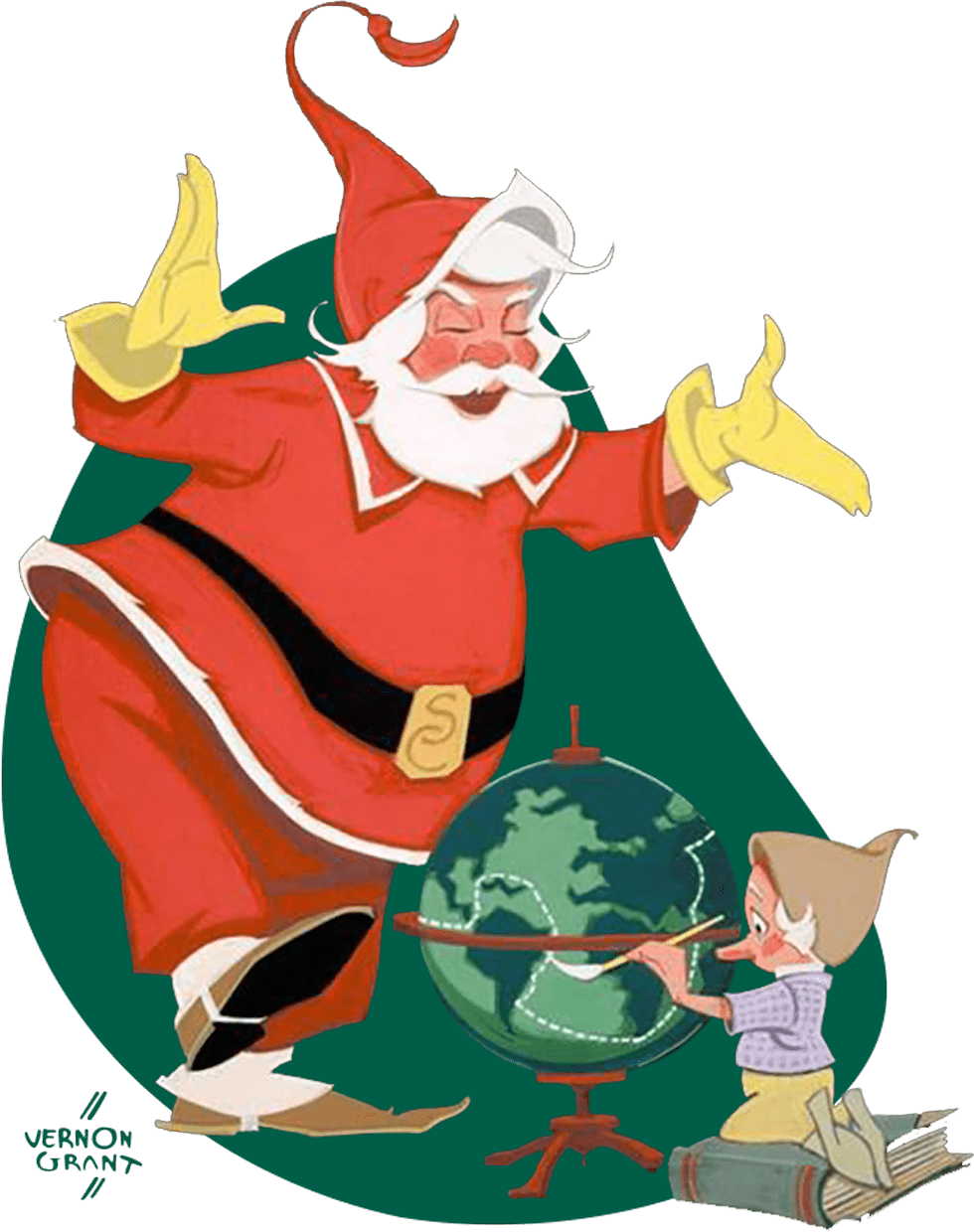 Visit the ChristmasVille Festival
Thank you for your patience as we work on enhancing this page to provide you with a comprehensive guide to visiting ChristmasVille 2023. In the meantime, we encourage you to explore Visit York County's website to access a wealth of information about the broader area.
We look forward to welcoming you to the magical holiday experience of ChristmasVille!

Event Photography
By attending ChristmasVille, you understand and agree that your photograph or image may be taken in any public place. You further grant permission and consent to ChristmasVille Rock Hill to use any such photograph, video, or image for any reasonable purpose, including promotion of the festival.