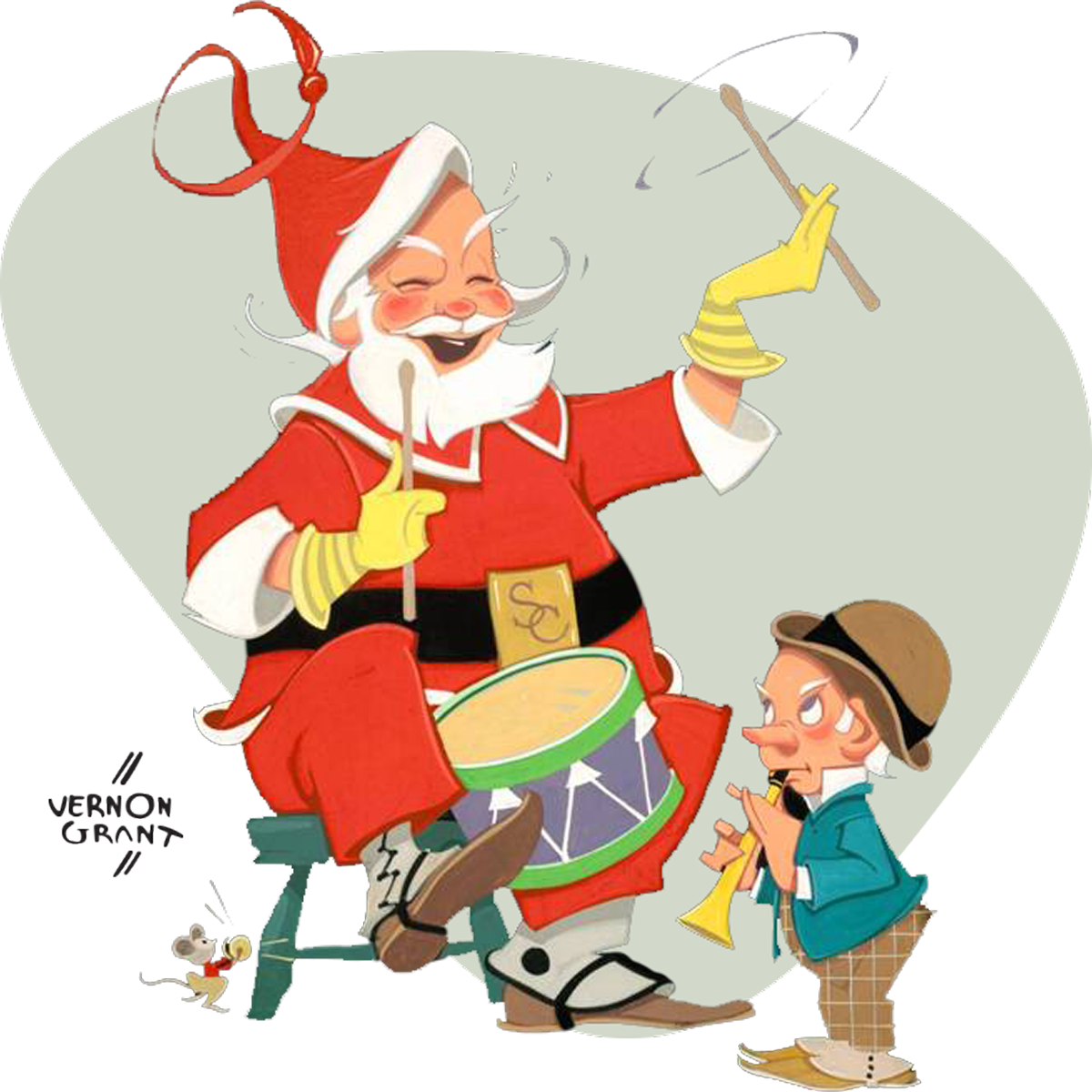 2023 ChristmasVille Festival Events
Festival organizers have been busy bringing their imaginations to life through the creation of what we believe to be some pretty spectacular, memory-making moments at ChristmasVille 2023! We can't wait to share the event details, so check back soon for those. In the meantime, tickets for select festival events are available now!
ChristmasVille Tickets Available Now
Get your tickets now for select Festival events, including Miracle on White Street and Chef's Table. More tickets and event information will be available soon.
ChristmasVille Activities
If you've ever attended ChristmasVille, you know there are a TON of fun and memorable things to do and see throughout the festival. What you may not have realized is that many of them are coordinated by local organizations and businesses. Community-coordinated activities taking place in Old Town during the 4-day festival are submitted each year for consideration in being approved and marketed as officially sanctioned activities during ChristmasVille. No funding or coordination is provided by ChristmasVille; however, activities are promoted on the festival's website and corresponding literature.
If you're interested in adding to the festivities during ChristmasVille 2023 (November 30 – December 3), please complete the activity form for review by festival organizers.
Note: Approved, officially sanctioned activities are not to include the ChristmasVille name in their event title in an effort to protect ChristmasVille sponsors and respect the regulations of the trademark. Proper language will be provided for promotional purposes.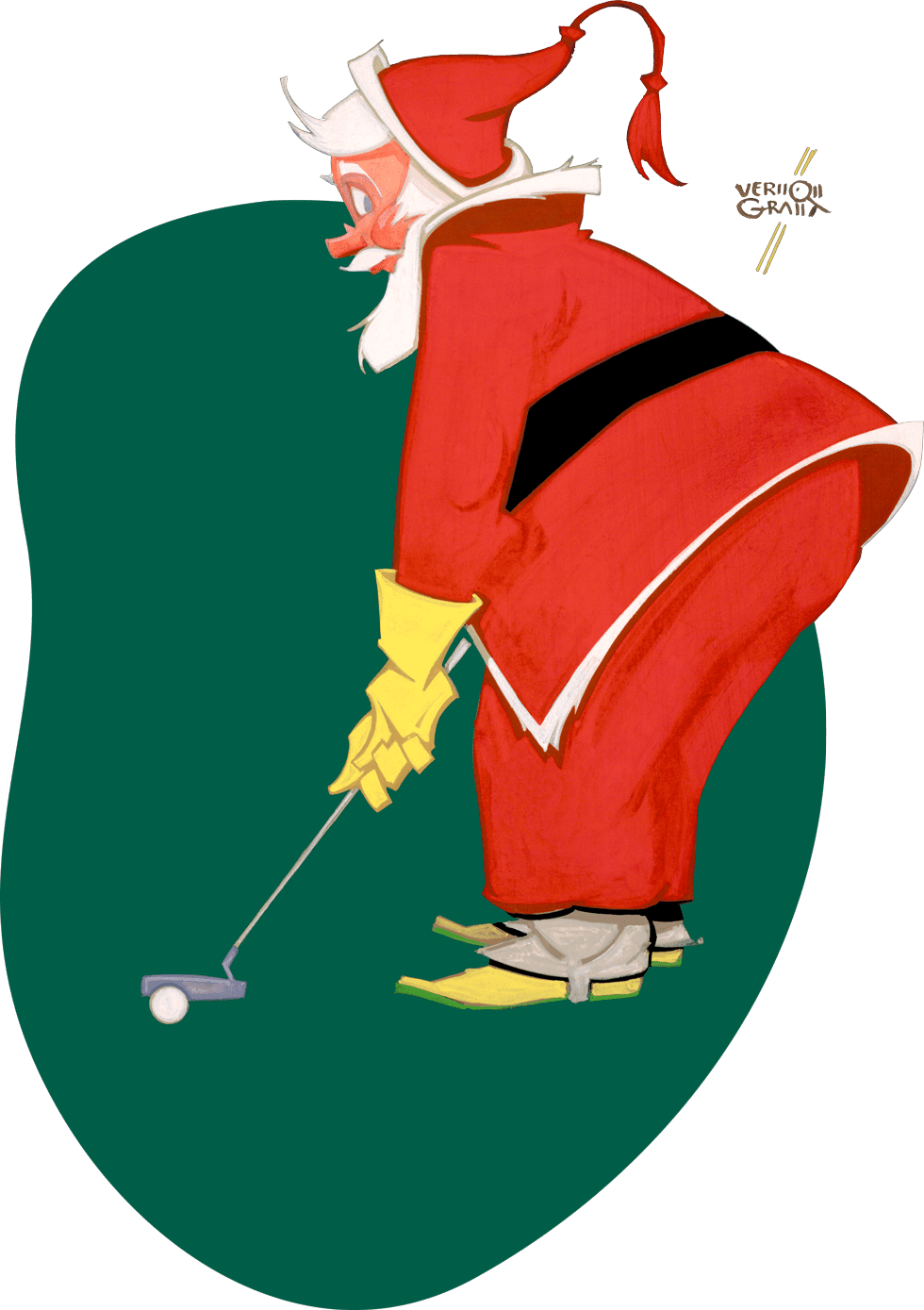 Event Photography
By attending ChristmasVille, you understand and agree that your photograph or image may be taken in any public place. You further grant permission and consent to ChristmasVille Rock Hill to use any such photograph, video, or image for any reasonable purpose, including promotion of the festival.