ChristmasVille Merchandise
ChristmasVille, Rock Hill's most festive festival, proudly presents its festive merchandise, which can now be found at the charming Hickory Post and Overhead Station. Discover a delightful array of ChristmasVille-themed products that will add a touch of magic to your holiday season. From enchanting ornaments to cozy winter apparel, our carefully curated collection, adorned with the artwork of Vernon Grant, is sure to capture the spirit of Christmas. Hurry and visit Hickory Post and Overhead Station to explore our exquisite merchandise and make this Christmas unforgettable.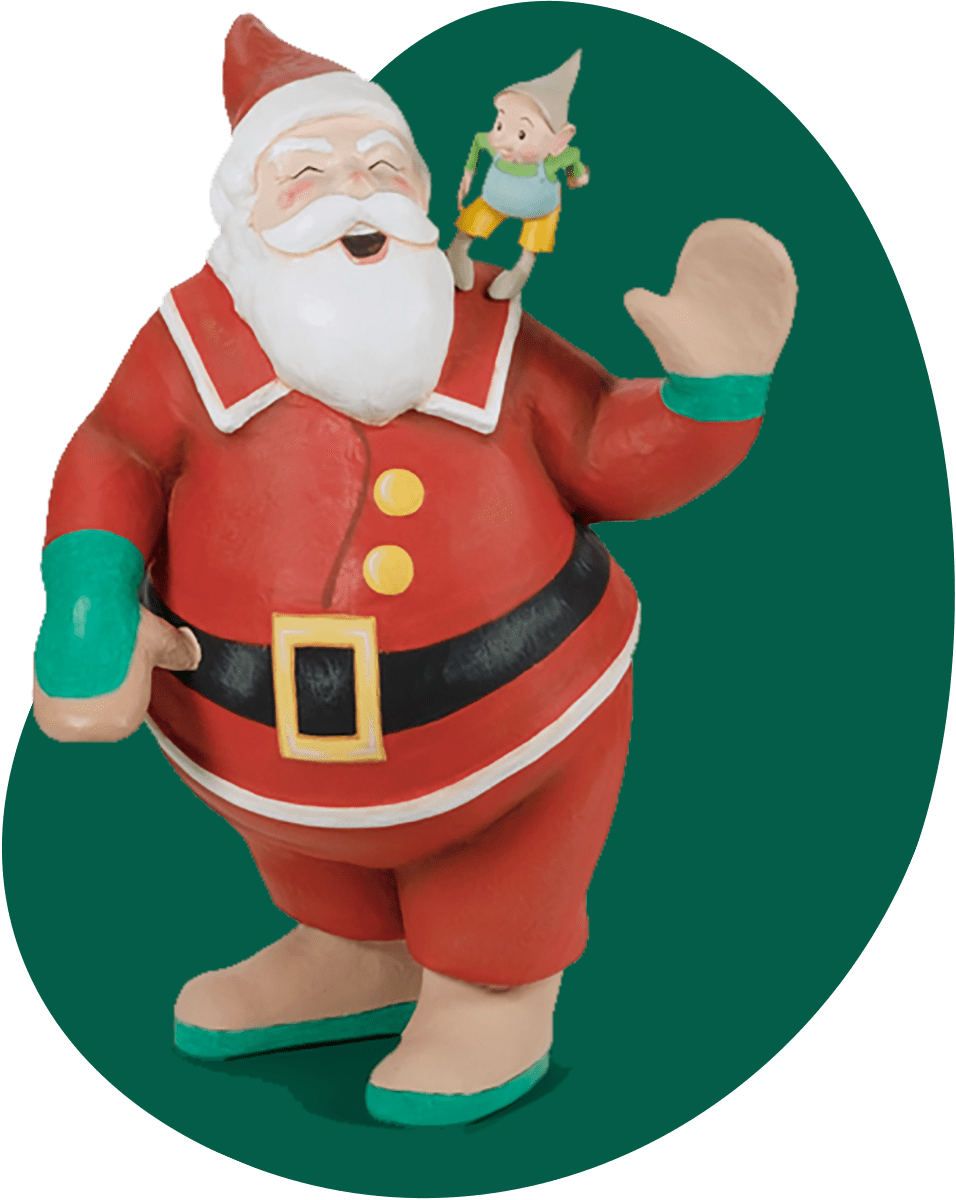 2023 ChristmasVille Merchandise

Event Photography
By attending ChristmasVille, you understand and agree that your photograph or image may be taken in any public place. You further grant permission and consent to ChristmasVille Rock Hill to use any such photograph, video, or image for any reasonable purpose, including promotion of the festival.