Every year from the end of November to the beginning of December, thousands of guests from near and far fill the streets of historic Old Town Rock Hill, SC, to attend the most anticipated and magical festival of the year…ChristmasVille. The festival has reached such popularity for many reasons, but the vendors featured at our Vendor Market are at the top of the list. The festival would not be the success it is today without amazing vendors whose products. Here is your chance to make an impact on ChristmasVille 2023 and take advantage of the benefits that come with being a featured vendor.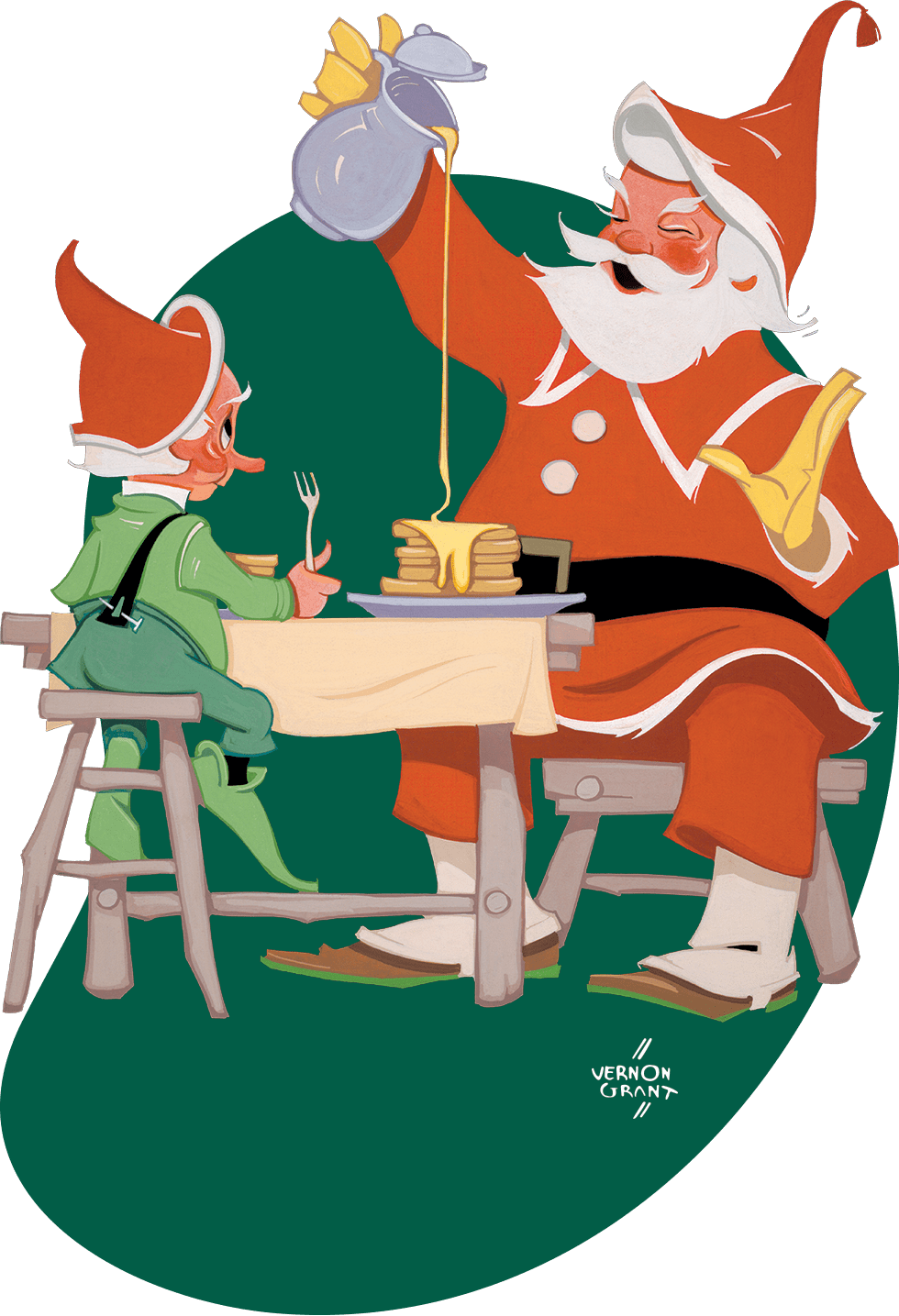 Benefits of Being a ChristmasVille 2023 Vendor
Exposure to Thousands of Festival Goers
ChristmasVille attracts an abundance of local residents and out-of-town visitors/tourists looking for a fun-filled experience at Christmas time. With so much foot traffic, you have the opportunity to get your products in front of thousands of guests shopping for Christmas-themed art and various other items while attending the festival. Just imagine the amount of products you could sell and the revenue you could generate, making your time and presence at the festival worthwhile.
Stand Out in Your Category
We believe in providing our visitors with a diverse and exceptional experience. We have limited the number of vendors per category to maintain this standard. Signing up early increases your chances of securing a coveted spot and becoming a prominent vendor at ChristmasVille.
An Opportunity for More Business Outside the Festival
Being a featured vendor gives you a chance to connect with other vendors and gain loyal customers. Networking with other vendors in attendance can present future opportunities to showcase your products at other events. Also, the customers you gain from being a vendor at the festival may continue to purchase items from you in the future. You never know what could come out of being a ChristmasVille vendor. The possibilities are limitless.
A Chance to Brighten Up Someone's Day
ChristmasVille is truly a magical festival. With lots of smiles and the anticipation of Christmas, imagine the impact you can have on festival-goers. Your vendor station could be what is needed to brighten someone's day with holiday cheer. By setting up shop at our festival, you can do just that and make ChristmasVille even more magical.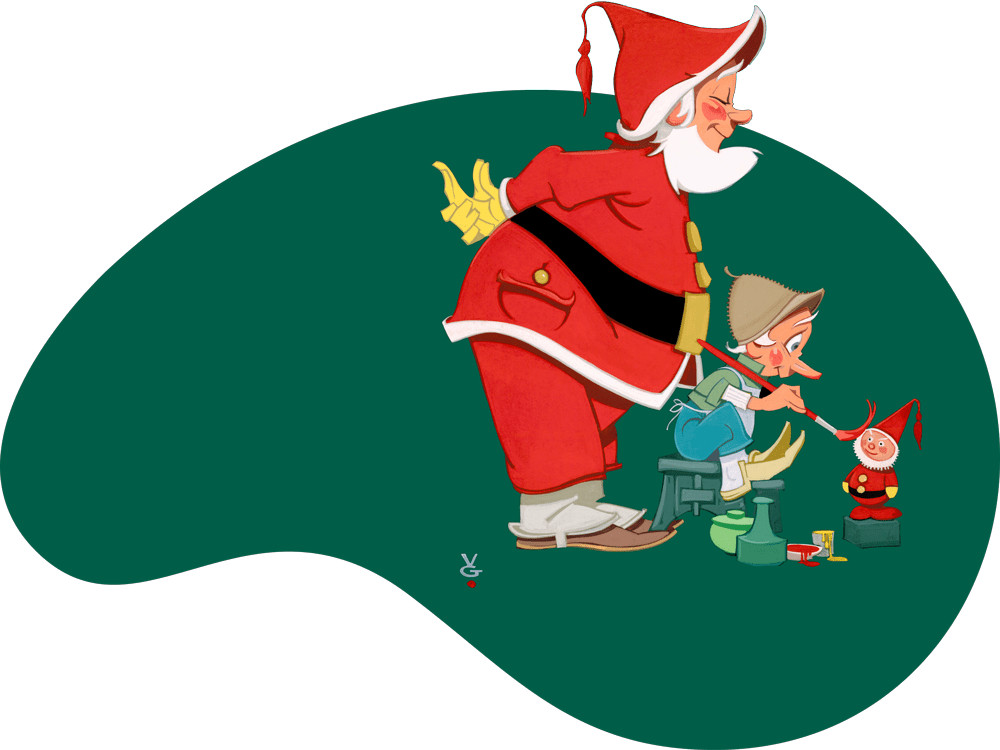 The ChristmasVille Vendor Market
The ChristmasVille Vendor Market gives handcrafters, artists, and other vendors a venue to showcase their products to festival-goers and shoppers looking for unique and creative gifts for the holiday season.
New Location – WOW – at 130 West White Street, Rock Hill!
The ChristmasVille Vendor Market will have a new home this year, allowing for more convenient, onsite parking for both vendors and customers in the lot adjacent to the Warehouses on White (WOW). With the larger space, we intend to create more of a "vendor village" with seating, food, and nearby restrooms.
Vendor Market Operating Dates and Times
The Vendor Market will operate during the following:
Friday, 12/1 | 10am – 2pm
Saturday, 12/2 | 10am – 5pm
Sunday, 12/3 | noon – 5pm
Make this Christmas unforgettable, and share your unique and creative products with the world. Join us at ChristmasVille 2023, the most magical festival of the year!
Experience the magic of the holiday season like never before as a food truck vendor at ChristmasVille 2023! Join us at this enchanting event, where festive decorations create a whimsical atmosphere that delights visitors of all ages. As a food truck vendor, you'll have the opportunity to showcase your delectable creations with thousands of hungry attendees. From mouthwatering holiday treats to savory comfort foods, you'll have the chance to tantalize taste buds and spread joy with every bite. With a captive audience of enthusiastic festival-goers, you'll have ample opportunity to build your brand, expand your customer base, and make lasting connections. Don't miss your chance to be part of the holiday magic at ChristmasVille 2023 – spots are limited – apply now!
Food Truck Schedule
While there are a few events and activities scheduled for the evening of Thursday, November 30th, as well as during the morning/early afternoon of Friday, December 1st, the official food truck hours are as follows:
Friday, December 1st | 4pm – 9pm
Saturday, December 2nd | 10am – 6pm
Sunday, December 3rd | Noon – 6pm
Vendors are required to arrive at a minimum of 1 hour prior to the times referenced above and are required to be on-site and open for business the entire time for each date.
Remember, a completed application does not guarantee participation. Due to our commitment to quality and diversity, we have a limited number of vendors per category. Be sure to submit your application as early as possible to secure your place in this enchanting event.

Event Photography
By attending ChristmasVille, you understand and agree that your photograph or image may be taken in any public place. You further grant permission and consent to ChristmasVille Rock Hill to use any such photograph, video, or image for any reasonable purpose, including promotion of the festival.