Location: 130 W White Street – Warehouses on White (behind the Cotton Factory)
Saturday December 2nd : 10am – 5pm
Sunday December 3rd : 12pm – 5pm
Get started on your Christmas shopping, or finish it up at the new and improved ChristmasVille Vendor Market, where you'll find high-quality handcrafters, artists, bakers, and treat-makers, and others showcasing their unique and creative items…just in time for Christmas!
The ChristmasVille Vendor Market will have a new home this year, allowing for more convenient onsite parking in the lot adjacent to the Warehouses on White (behind the Cotton Factory), which is also a trolley stop for easy access. This new location offers both enclosed tents and open-air vendor booths, so you can choose to enjoy the warmth of the enclosed heated tent and/or the more traditional open-air tent spaces! Thanks to Gala Affairs and New-Indy Container board for the continued support and sponsorship of the Vendor Market!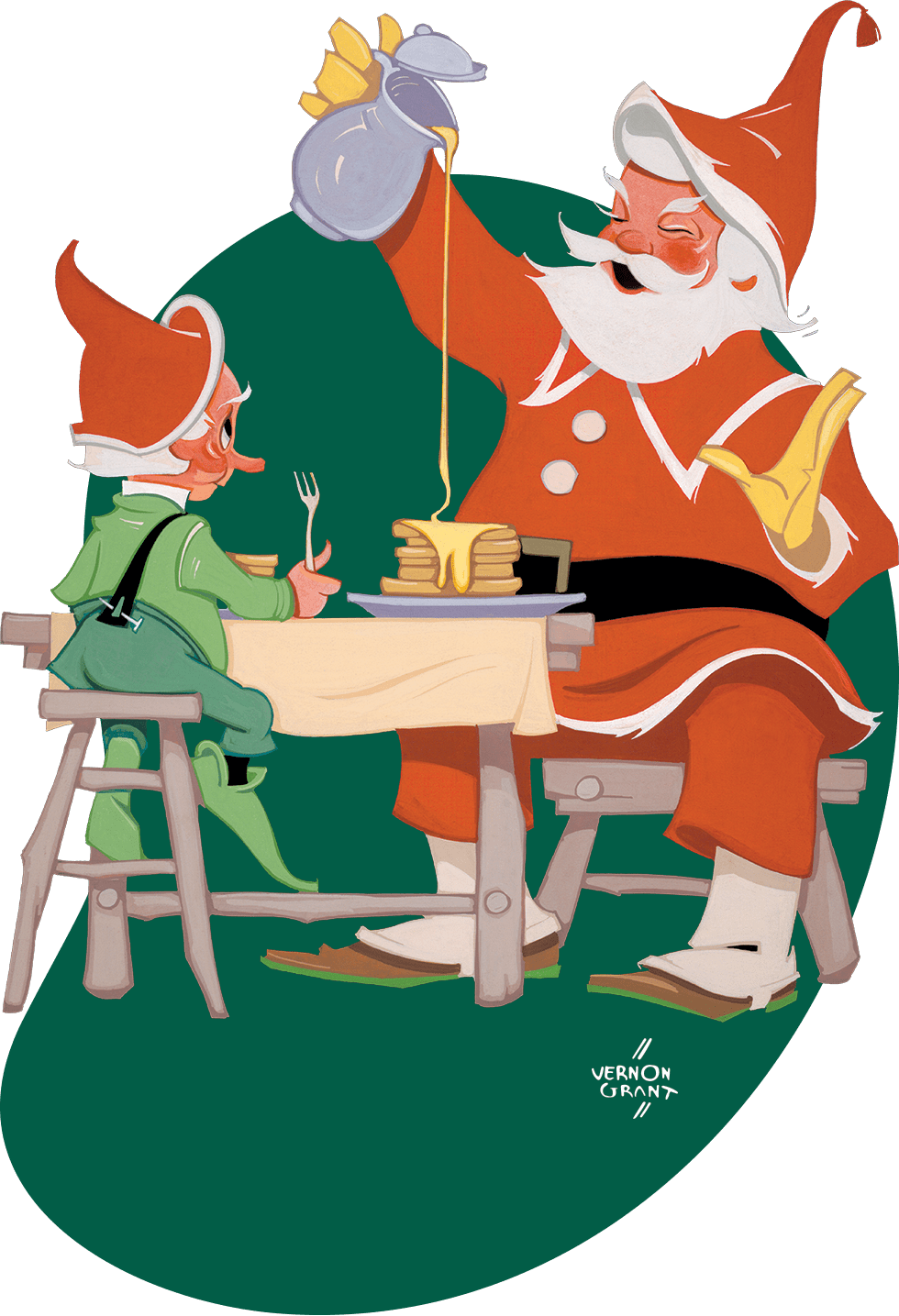 Absolutely Wired Jewelry
Acres of Faith
Anna and Rae boutique
Athletic Art SC
Backyard Wood Turning
BentOutOfShapeSilvery
BestSkin
Blue Butterfly Dreams
BoomBoom Beard Co
Charlotte Jerky
ChocolatBoutique
Copper Connection
Cotton Studios
Created By Tammy
Dan's Desserts
Don O'Neal Woodturning & Strings
Down South Suds and Wicks
Fat Dog Soapworks
Felicia Bond/Fluid Illusions Art
Frame Shop &Gallery
Gent of Scent
Gifted Culture
Good Lolli
Green Space Plant Co.
Grounded By NyAsia
Gypsy & Gem
HappyLittleGemstone
Hawleywood Designs
Hilton Head House Of Honey
Hollywood Hellions
Honest Elderberry Co.
I Sew Doll Stuff
JayMac Woods
Jo Lee + Co. Permanent Jewelry Studio
JTV Woodworks
K&M Sweet Treats
Karson's Kompassion Project
Kingdom Gardens
Kings Kreations
King's Laser Works/Kathie's Handiworks
Kona Ice of Central York County
Laser Jewelry and More
Little Brittle
Made By Megan Jayne
Malaysian Lights Candles
Melanated berries
MLB Farm LLC
MMS Studios
Myra Hollingsworth Designs
Nature's Harmony Soap
Pink Magnolia Crafts by Lea
Porch & Lantern Candle Co.
Praters Bakery
Queendom's luxurious Bath and Body Co.
Rae Riedy Ceramics
Rayna's Creations
Sandy's Creations
Seven Timbers Woodshop
Sheep Incognito
Silverblessings
Soapy Rooster
Southern Olive
Southern Philosophy Boutique
Sun's Jewelry
Sunshine Sisters Co
Sweetle Beetle Pottery
Teakettle Ties
Tee's Ink and Arts
TerraNova
The Alphabugs
The Ancient Elm
The Country Carrot
The Craftsman Beverage Co.
The Growing Cup
TLC by Tanya
Two Chicks Candles
West Wing Creations
Wiks & Stone
Wood Creations by MIP
Zaks Caricatures and Arts Vintage Gifts
Abbott's Frozen Custard of Tega Cay

Aloha Sno

Angelo's Red Tacos

Big Time Boba

Chappell's Snack Shack and Doughnut Trailer
Cob Abby Fish Camp

Daisy Lemonade

DonutNV

Eggroll Boyz

Express Food

Five Points Grill
Gizmo's Grill

Hillbilly soda shack

JamRock Jerk Spot

Jason's Concessions

Kona Ice of Central York County

Nothing Bundt Cakes Rock Hill
O'Shields Concessions

Pop's Pickles

Roam Local

Smokin Butts and More

TC's Food Stand

That's a Wrap

Event Photography
By attending ChristmasVille, you understand and agree that your photograph or image may be taken in any public place. You further grant permission and consent to ChristmasVille Rock Hill to use any such photograph, video, or image for any reasonable purpose, including promotion of the festival.