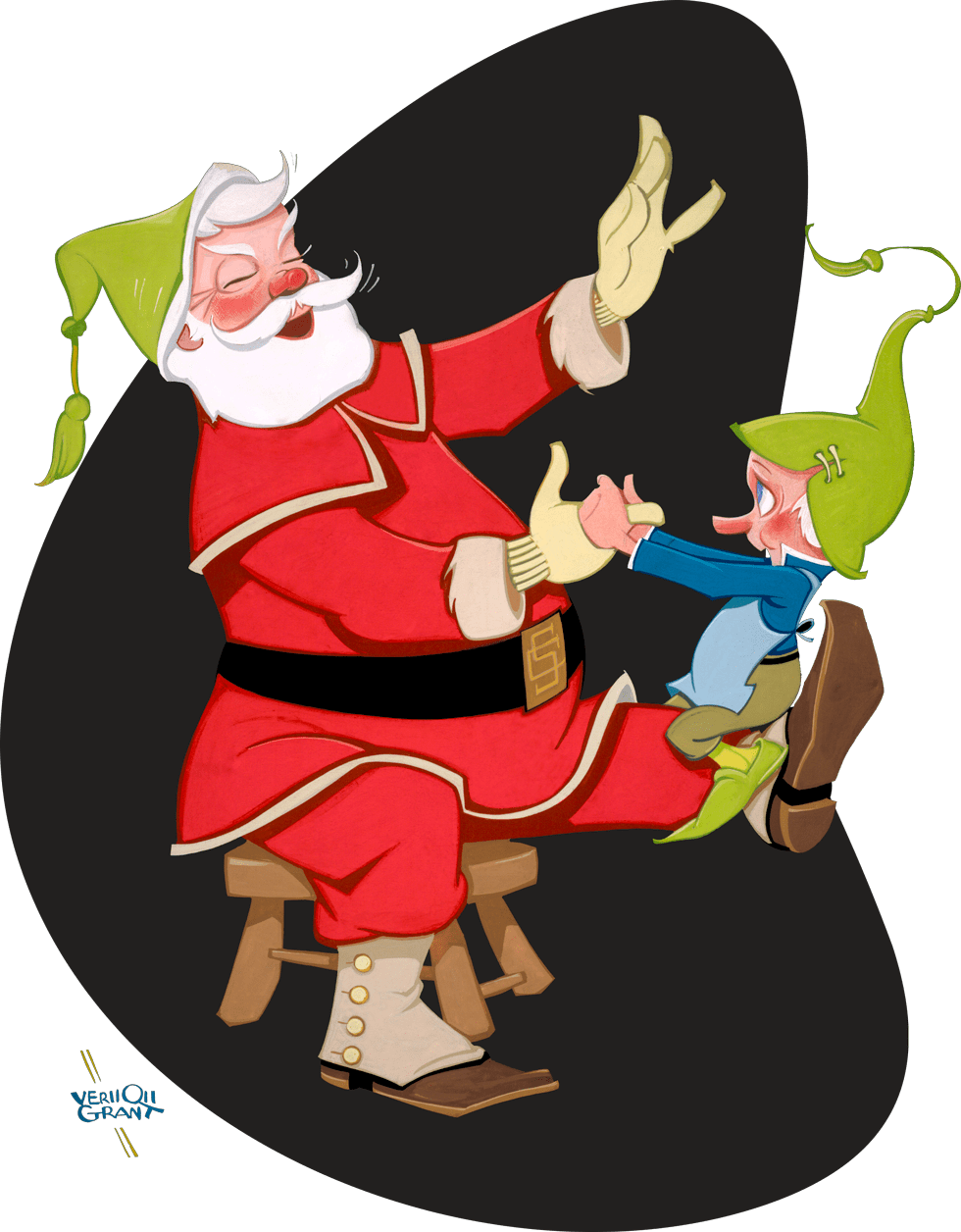 Thank you for considering becoming a sponsor of ChristmasVille Rock Hill. As one of the most beloved and highly anticipated annual events in our community, ChristmasVille Rock Hill relies on the generous support of sponsors like you to make the festivities truly magical for everyone.
Becoming a sponsor of ChristmasVille Rock Hill is an excellent opportunity to showcase your brand, engage with our vibrant community, and demonstrate your commitment to supporting local initiatives. By partnering with us, you'll not only be a part of a cherished holiday tradition but also gain valuable exposure and align your company with the spirit of joy, community, and celebration.
Sponsorship has now closed for this year's festival. Be sure to check back in mid-2024 for information on how you can become a sponsor of next year's festival.

Event Photography
By attending ChristmasVille, you understand and agree that your photograph or image may be taken in any public place. You further grant permission and consent to ChristmasVille Rock Hill to use any such photograph, video, or image for any reasonable purpose, including promotion of the festival.